Paws, Whiskers & Support: We're Here to Help with Every Query!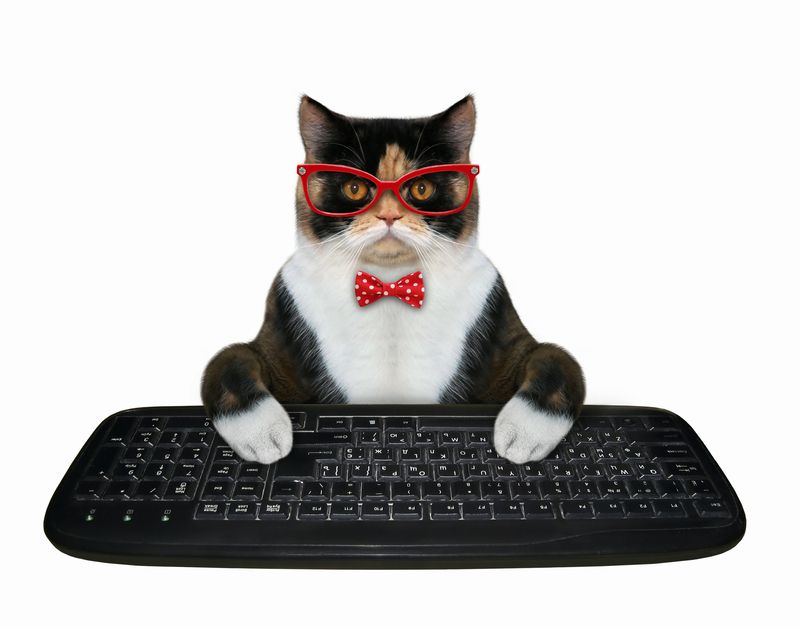 If you want to get in touch with the team at Catanddoghelp.com, simply drop your message below to the appropriate email and we will get back to you within 48 hours.
info@catanddoghelp.com: General inquries and information about the website.