Meet Oliver Purrington, Your Trusted Pawtner in Nurturing Happy Pets!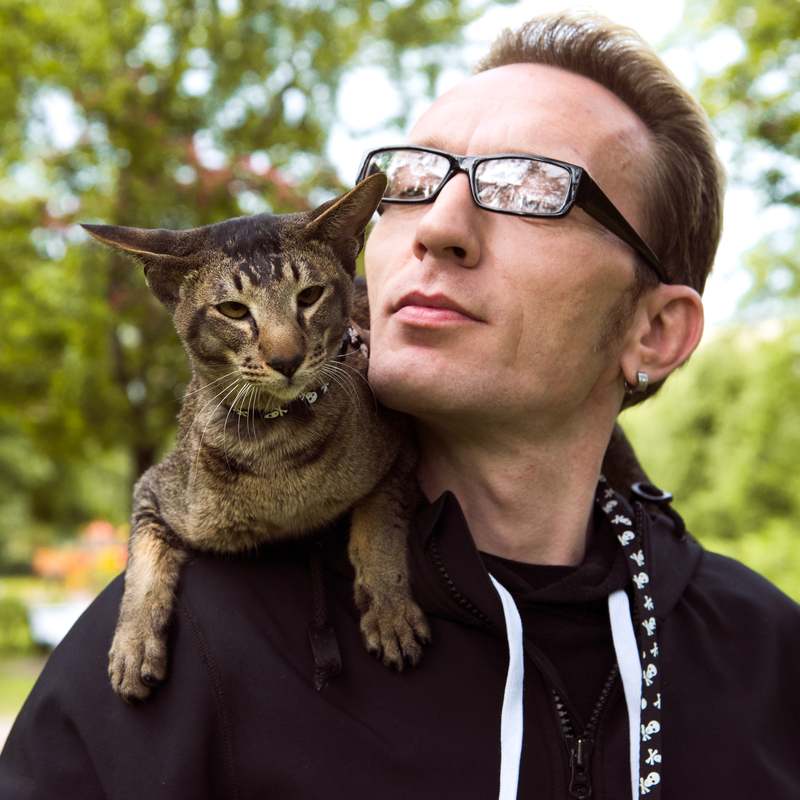 Hello, Furr-iends!
I'm Oliver, a seasoned pet parent, certified animal nutritionist, and the compassionate soul behind CatAndDogHelp.com.
Fueled by a boundless love for our four-legged buddies and a deep-rooted belief that they deserve nothing but the best, this platform was birthed to be your go-to haven for honest, reliable, and heartwarming pet care advice.
I plunged headfirst into the fascinating world of Animal Nutrition and Behavioral Science, crafting a career path that seamlessly intertwined with my personal experiences.
My pursuit of a degree in Veterinary Medicine, with a specialization in Nutrition, was not just an academic endeavor but a mission fueled by the plethora of questions arising from the daily adventures with Whiskers and Buddy, as well as countless interactions with other pets and their parents.
After academia, the dream of "Purrington & Pals Veterinary Care" was brought to life, a cozy yet impactful veterinary practice where the doors were always open to all creatures great and small.
Every fluffy kitten and robust dog found a sanctuary where their concerns were heard and needs were met with utmost care.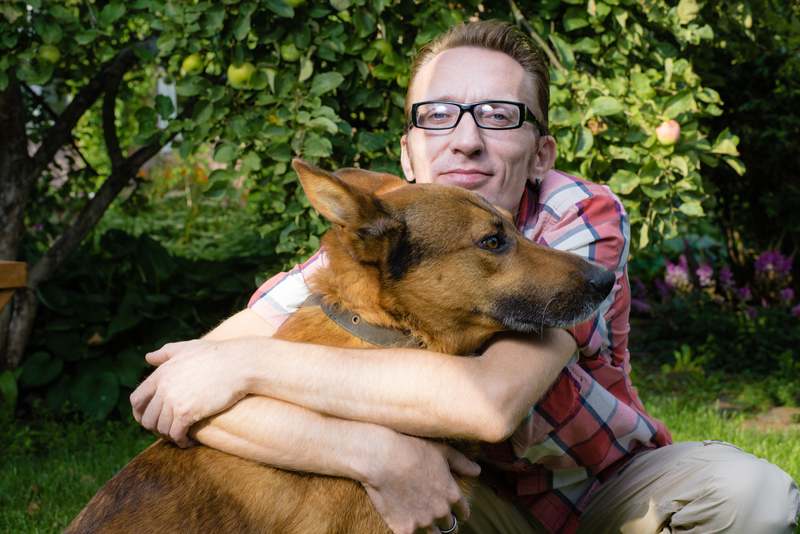 However, the questions and curiosities of numerous pet parents reached beyond the physical walls of the practice, propelling me towards creating a platform that could extend this support to a global audience.
And so, CatAndDogHelp.com came into existence, weaving together my professional expertise and personal experiences, with an aim to address the diverse concerns of pet parents around the world.
This platform, a blend of understanding nutritional nuances, exploring the universe of pet products, and delving into the psyche of your cherished pets, stands as a testament to my journey with Whiskers and Buddy. It's a beacon for all of you, navigating through the delightful, sometimes challenging journey of pet parenting.
Here at CatAndDogHelp.com, your faith and trust are cherished and cradled with utmost sincerity. Every piece of advice, product review, and shared story is deeply rooted in a meld of professional knowledge and personal understanding.
It assures that both you and your furry friend are met with reliability, compassion, and a guiding paw as you journey through the captivating world of pet parenthood together.
If you have any questions feel free to contact me here.